Listen to ad free music all available to download for offline listening. Music from Paul Landry, Elyssia and Elenniyah, New Age Music Garden, Zoom, marianne Lihannah, Astralla, Celadon and the Cosmic Love Temple.
New music and exclusive videos each month. Always new creations of new age and ambient music.
You're a subscriber
Thank you!
* Downloads are DRM-free and available in MP3, FLAC and
more
.
New Age Music Garden
Oxford, UK
New age Music Garden artists featuring new age, ambient, fantasy music, electronic music and guided meditations. Contact us to join.
Latest Release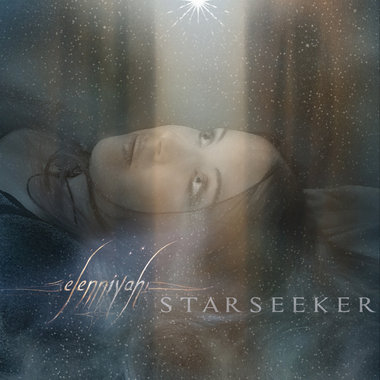 Starseeker